Sponsored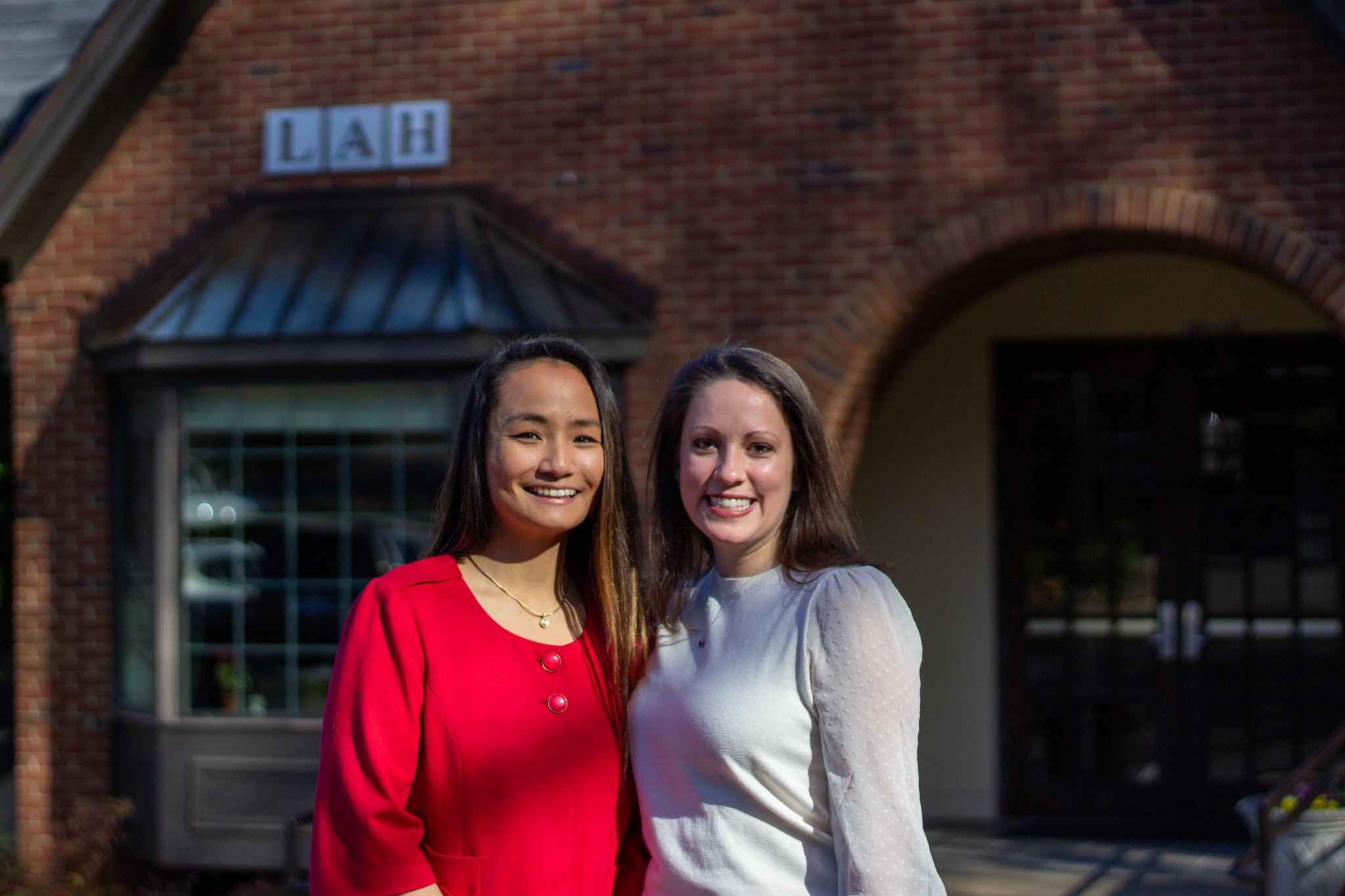 Although commercial real estate is historically a boys' club, women like Rachel Nichols and Lyndsy Yim are helping more women find their place in Commercial Real Estate. With help from Birmingham Commercial Real Estate Women (CREW), Rachel and Lyndsy have brought a fresh new perspective to Birmingham's commercial real estate industry. Here's how.
Meet the CREW
1. Rachel Nichols
Rachel Nichols has been doing commercial sales and leasing for the past three years, and spent seven years at the Alabama Center for Real Estate learning the ins and outs of the industry. After moving to Birmingham, she joined the team at LAH Commercial Real Estate.
"Our industry is shifting away from the old boys' club and it is so exciting to be part of that."

Rachel Nichols, LAH Commercial Real Estate
2. Lyndsy Yim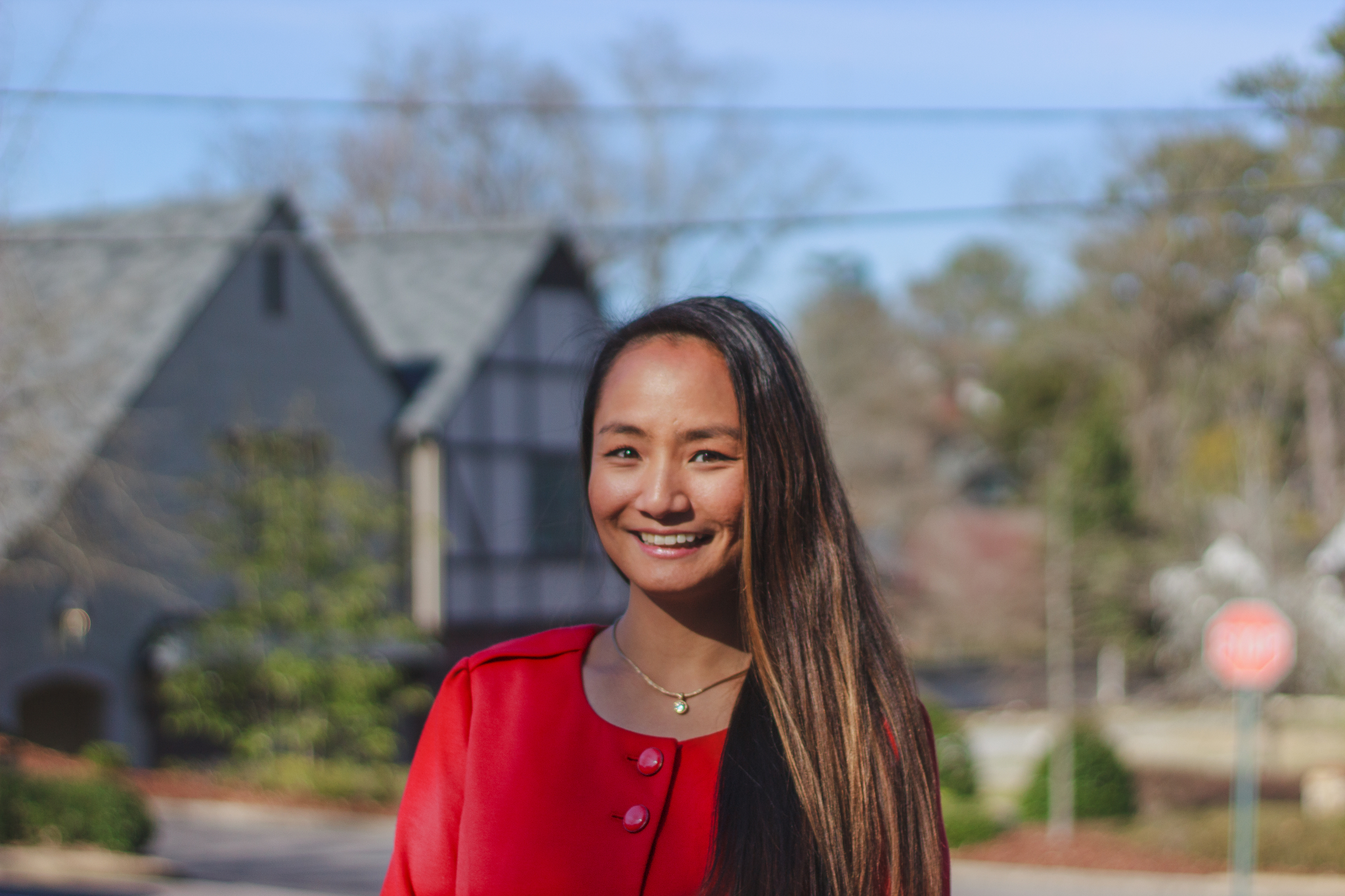 Lyndsy Yim studied political science at Auburn University and worked in corporate public relations in Washington, D.C for 10 of the top fortune 500 companies. Lyndsy launched her commercial real estate career in order to assist clients like her father, who speaks Korean, to invest in commercial real estate properties. Since no one was meeting the demand to assist the Korean community and other non-English speaking consumers in commercial real estate, Lyndsy decided to seek her own broker's license to fill that gap.
"I love that the commercial real estate is a boy's club because clients remember when they meet a female, Asian-American commercial real estate broker. It's harder to get your foot in the door, but once we're in – clients are very loyal."

Lyndsy Yim, LAH Commercial Real Estate
Shaking Up the Commercial Real Estate Industry
Historically, commercial real estate has been a heavily male-dominated industry. In addition, many commercial agents are on the older side, and very well established within the city. However, organizations like CREW are looking to shake things up.
Rachel was the first female broker in the LAH commercial office. Shortly thereafter, she helped Lyndsy get on her feet with the connections she had made. Since then, Lyndsy and Rachel have teamed up with two other young agents to give each other a helping hand. In fact, In 2019, Lyndsy was chosen as one of the Birmingham Business Journal's Rising Stars in Real Estate & Construction.
"Our industry is shifting away from the old boys' club and it is so exciting to be part of that."

Rachel Nichols, LAH Commercial Real Estate
Commercial Real Estate Industry Q&A
Bham Now: What obstacles have you had to overcome in your career?
Lyndsy: Although I am still working on it – the toughest was learning to be more patient and learning how to manage my time.
Rachel: More experienced agents are very comfortable; they have their clients, know the business, etc. I've had some difficult clients–for instance, I worked for six months on a deal that fell through. But that's part of the experience, learning from everything and growing my business.
Bham Now: How does your perspective differ from your coworkers?
Rachel: We connect with a different market of clients that are underserved, such as small business owners and women business owners.
Lyndsy: I agree with Rachel. And I must say that the most fun deals I've done are with small businesses!
Bham Now: What is your advice to women looking to get involved in commercial real estate?
Lyndsy: Definitely check out Birmingham CREW! Because I wish I could say the days of commercial real estate being an 'old boys club' are over, but it's not. But use this as an advantage! We will never be one of the boys, so we have to learn how to capitalize on that. Just know that it takes time to find your mentor and your "crew" in this industry. Learn to be patient and be sure to work on your time management.
Rachel: First, join Birmingham CREW! Next, be prepared to work hard. The industry can be very rewarding but it takes time to build your client base and your understanding of the industry. It is important to search out mentors and others who support your goals.
Sponsored by:
The post These two women are shaking up Birmingham's commercial real estate industry. Here's how. appeared first on Bham Now.