You can study to become a real estate agent from any location! Photo via Nathan Watson for Bham Now
Does setting your own schedule, choosing where you'd like to work and getting to meet new people in Birmingham sound rewarding to you? If so, real estate might be your calling! And it's easier than ever before—the LAH School of Real Estate has all the tools you need to get started. Learn more.
What's so cool about real estate, anyway?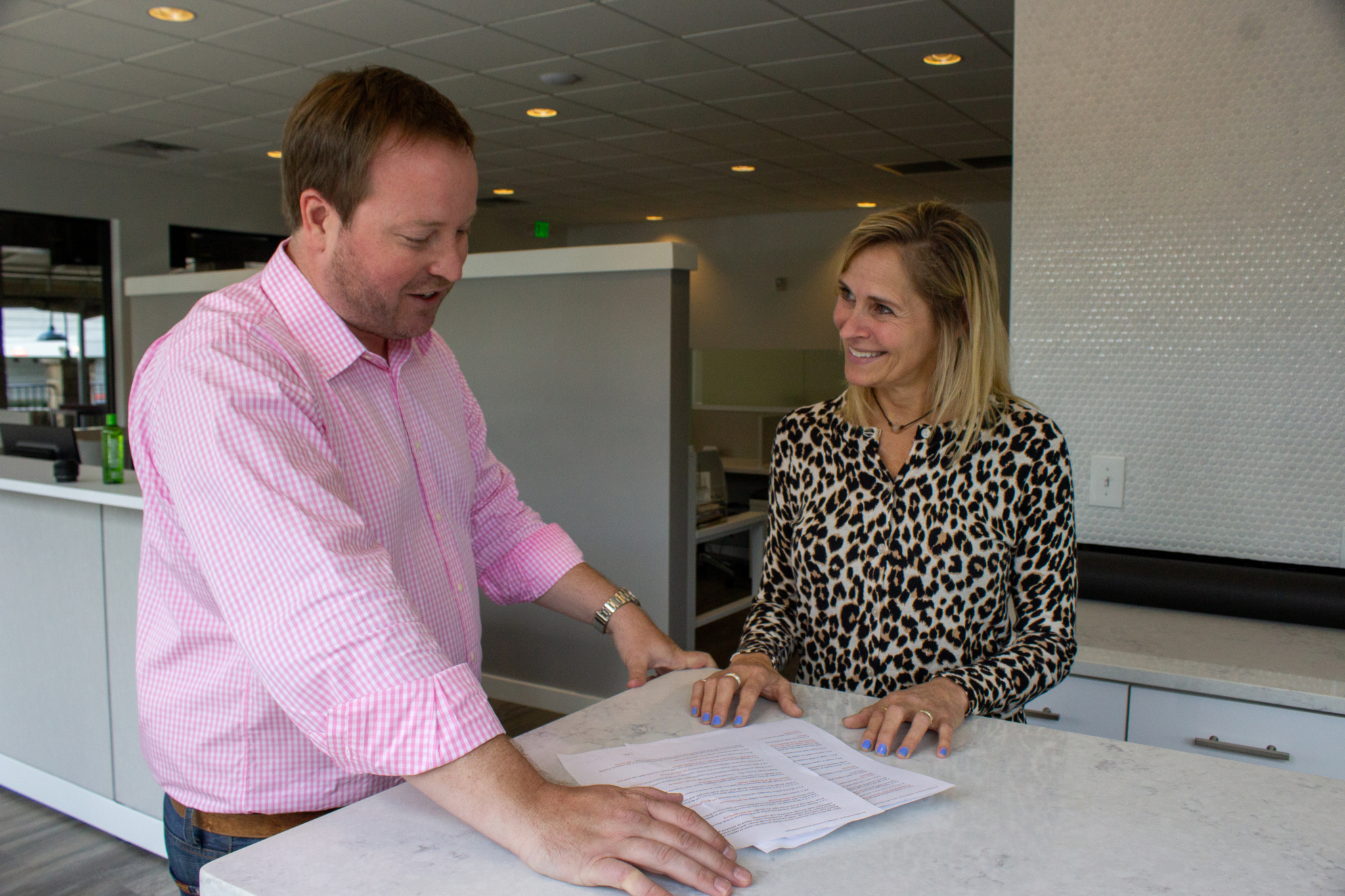 One of the biggest draws towards becoming a Real Estate agent is the ability to set your own schedule. Need to take the kids to a soccer game? Good news, you're not beholden to a strict 9 to 5 schedule! Real Estate is one of the easiest ways for moms to rejoin the workforce—you can choose your own hours, how much you work, and even where you'd like to work on any given day.
In fact, LAH Real Estate's newest office in Crestline is the perfect opportunity for moms who want to re-enter the workforce. Plus, the Crestline office is so close to Crestline Elementary—so the kids are never too far away.
Get Started with the LAH School of Real Estate
To become a real estate agent in Alabama, you first have to pass the state exam. And just like in school, you need to study beforehand. That's where the LAH School of Real Estate comes in.
Based right here in Birmingham, the LAH School of Real Estate offers an online course to help you prepare for the exam. Overseen by John Holley, the Educational Director, the LAH School of Real Estate course provides all the tools you need to succeed in the state exam. Overall, there are three main steps towards becoming a real estate agent:
Completing the 60-hour Pre-License course
Passing the Alabama Salesperson Exam
Completing the 30-hour Post-License course
Benefits of LAH School of Real Estate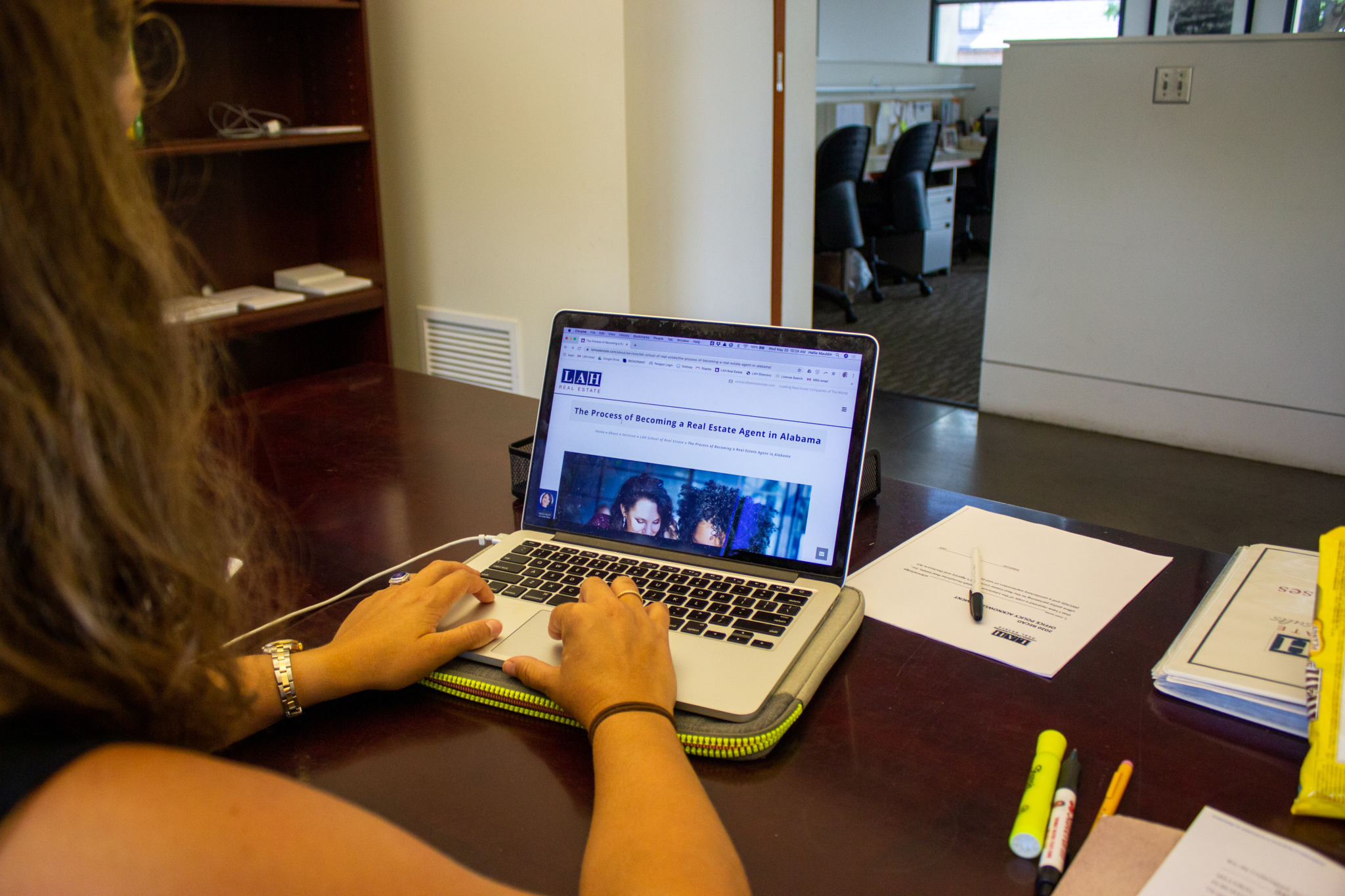 "With our course, you can study at your own pace. We've had some students finish the course in two weeks, although each student has a full year to complete the course."

John Holley, Educational Director, LAH School of Real Estate
One of the biggest advantages to LAH's course is its flexibility. Whether you've got plenty of time on your hands or you're working around a tight schedule, LAH School of Real Estate helps you mange your course load in a way that works best for you. Additionally, the course is 100% online—which is a huge advantage in today's environment.
With most online real estate courses, you'll never come face-to-face with your instructor. However, John Holley is right here in the neighborhood. If one of his students does poorly on the practice exam, John sets up a meeting so they can discuss any sections that the student has issues with. In fact, 100% of students that have taken the LAH Real Estate course have passed the state exam—now that is pretty incredible!
Take the Next Step—with $100 Off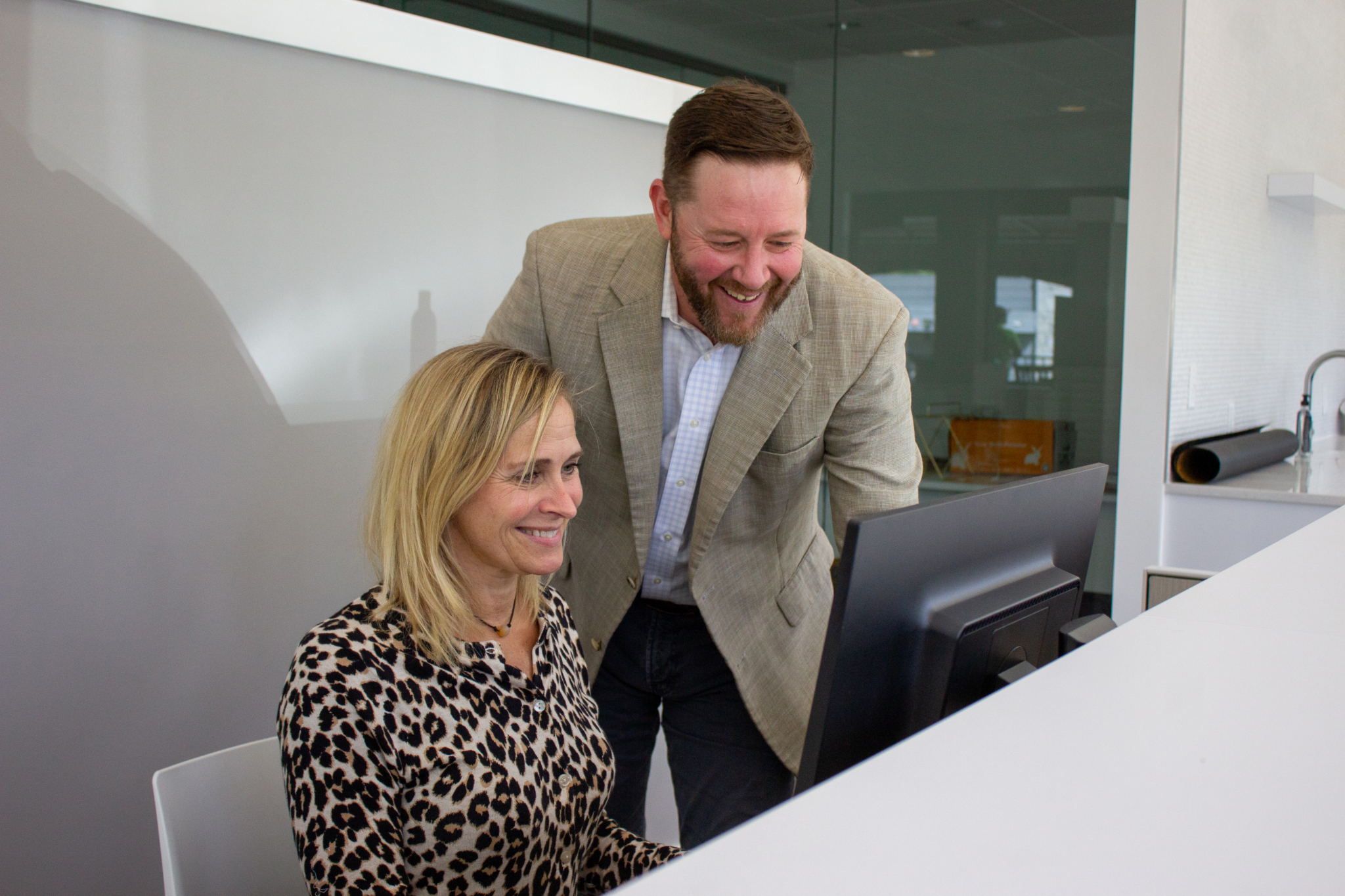 The typical cost for an online real estate course is $299—but for a limited time, the LAH School of Real Estate is offering their course at a $100 discount. Simply use code BHAMNOW at checkout.
Visit the LAH School of Real Estate website.
Click "Click here for Courses".
Under "Get Started Now", choose "Alabama – Real Estate – New License"
Choose "Alabama Salesperson Pre-License Course", add to cart and continue to checkout.
Create a free account and add the BHAMNOW discount code under "Enter Promo Code"
The BHAMNOW discount code is active through Dec. 31, 2020.
Have additional questions? Reach out to John Holley—he'd love to walk you through the process!
Sponsored by:
The post Considering a career change? Get $100 off LAH School of Real Estate with code BHAMNOW. appeared first on Bham Now.