Sponsored
Searching to find your dream home? Look no further! Just a scenic 10 minute drive from the heart of Homewood, 1850 Lake Ridge Road is one of the most beautiful houses I've ever seen. Here's 5 easy reasons to fall in love with this home!
To see a full list of features, check out the listing for this home.
1. Relax in this Cozy Living Room
Once you walk through the triple French door entry, you'll make your way into the inviting living room. Illuminated by beautiful natural light, this room instantly puts you at ease.
2. Enjoy the Spacious Kitchen
Simply put, this kitchen is gorgeous. I mean, just look at that classic marble countertop and reclaimed timber base for the island. What's not to love?
By the way–if you're passionate about cooking, then you'll love this. The kitchen is outfitted with stainless steel GE monogram appliances and even a French chef's gas stove.
3. Host Friends and Family in the Guest Bedrooms
Let's be real. In a lot of ways, the bedroom is the most important aspect of a new home. It's your most intimate escape and a sanctuary from the outside world. Luckily, each bedroom in this home has the elements of comfort that a bedroom should.
4. Entertain Guests on the Outdoor Patio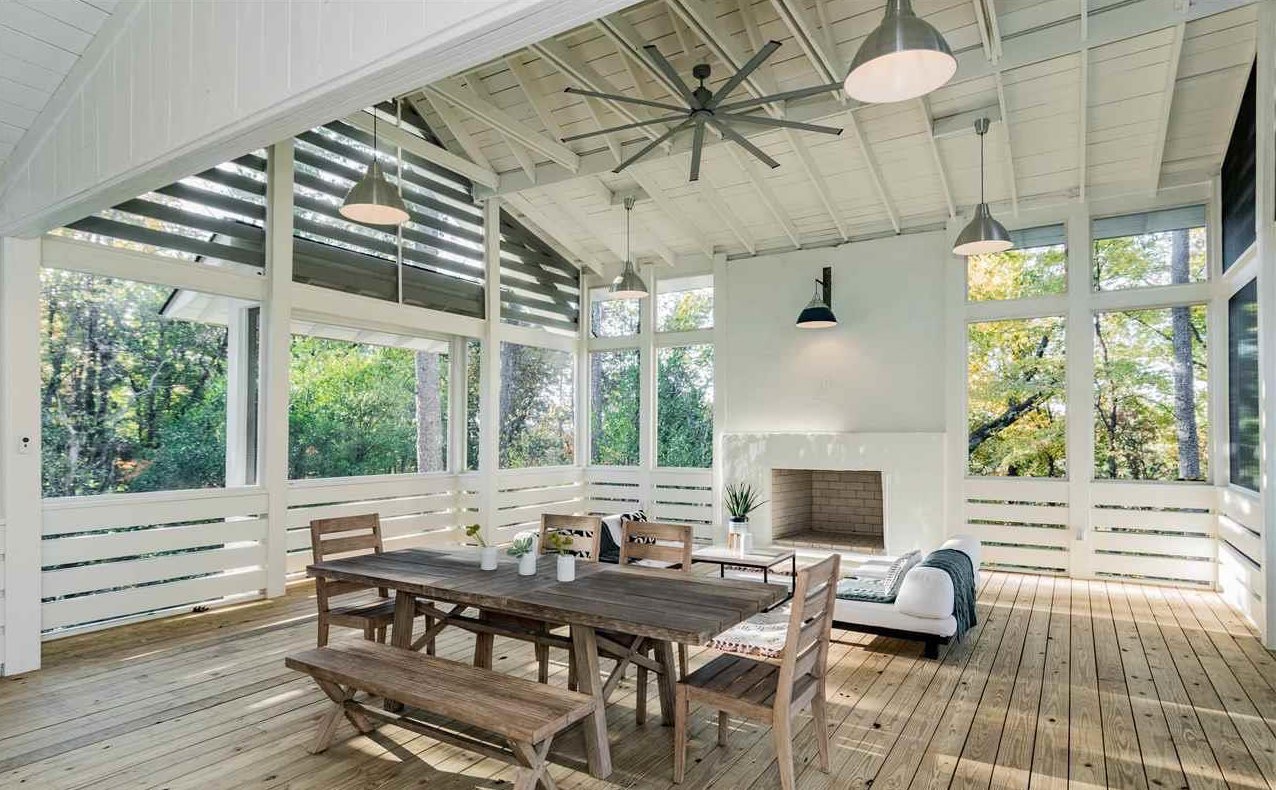 This back porch is the perfect spot to appreciate the beauty of the outdoors, without having to deal with any of the irritating parts (mosquitos, I'm looking at you.)
Plus, the outdoor fireplace will keep you warm through the seasons. Imagine toasting marshmallows here on a chilly winter night!
5. Meet the Pros Behind the Scenes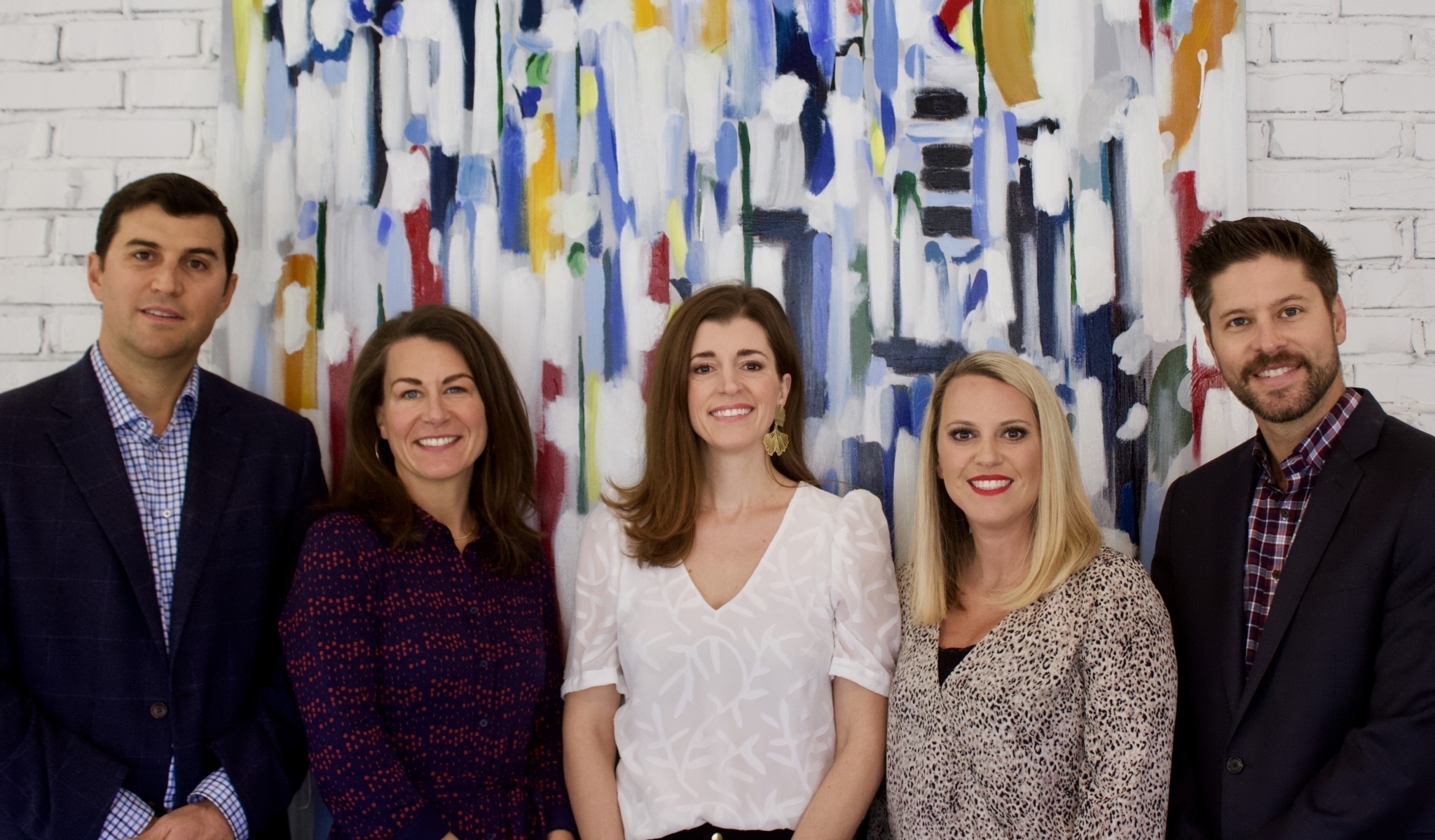 This gorgeous home is listed by the Bradley Perlis Group, one of the teams at LAH Real Estate. In 2019, the Bradley Perlis Group helped their clients buy and sell more homes than any other team at LAH!
Fun fact: Anna Frances Bradley, one of the realtors in charge of this property, used some of her very own furniture to outfit the porch and dining room. Now that is dedication!
While we toured the home, I had the chance to ask Anna Frances Bradley a few questions about BPG.
Bham Now: What contributed to BPG's success in 2019?
Anna Frances Bradley: "We have decades of experience, personal connections with our clients, and tailor our advice to every transaction. Each team member has unique advice, and we are all respectful and friendly. Most importantly, we genuinely want what is best for our clients."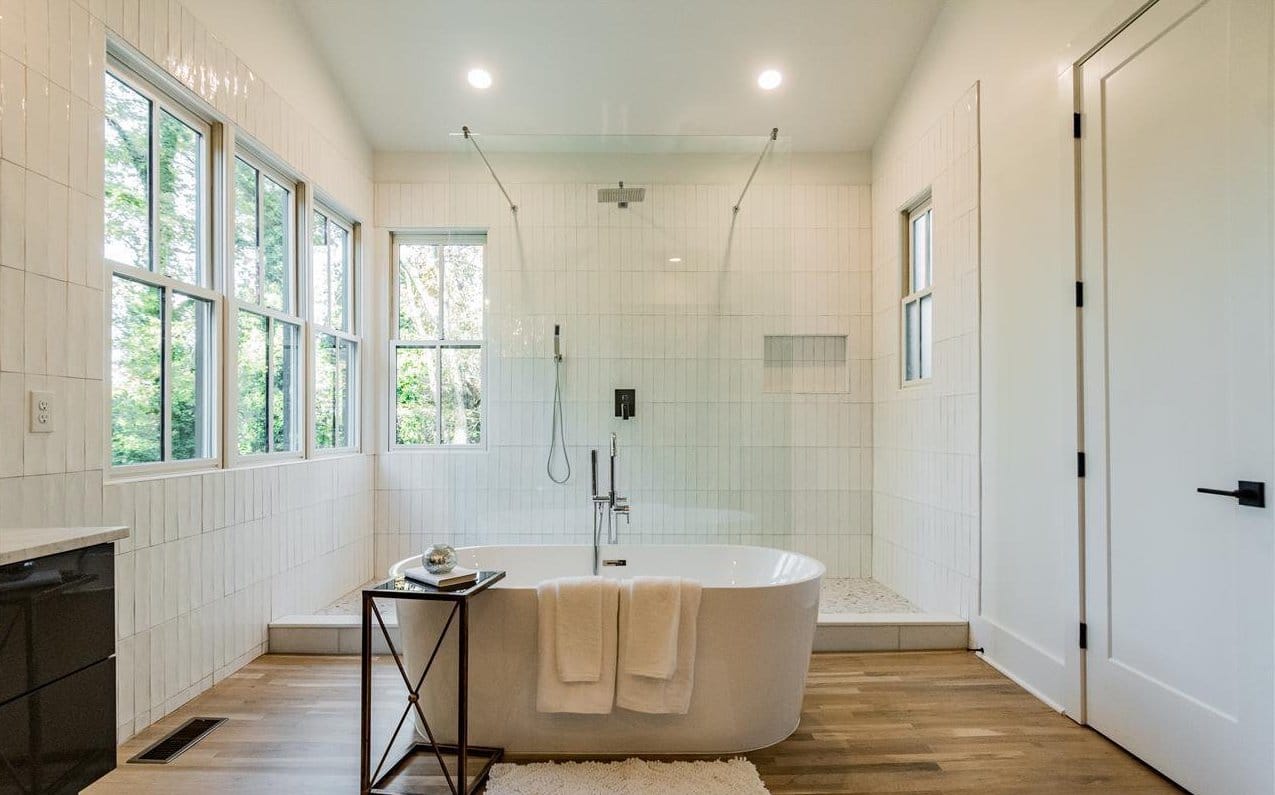 Bham Now: What sets LAH Real Estate apart from other firms?
Anna Frances Bradley: "We are locally owned and operated and have a healthy office culture where we all want each other to succeed. I've been at LAH for 20 years and I would never consider working anywhere else!"
Bham Now: What is the most rewarding aspect of working at LAH Real Estate?
Anna Frances Bradley: "Making our clients happy and helping them feel secure and confident in one of the biggest decisions they'll make!"
Want to Learn More? Here are the Details.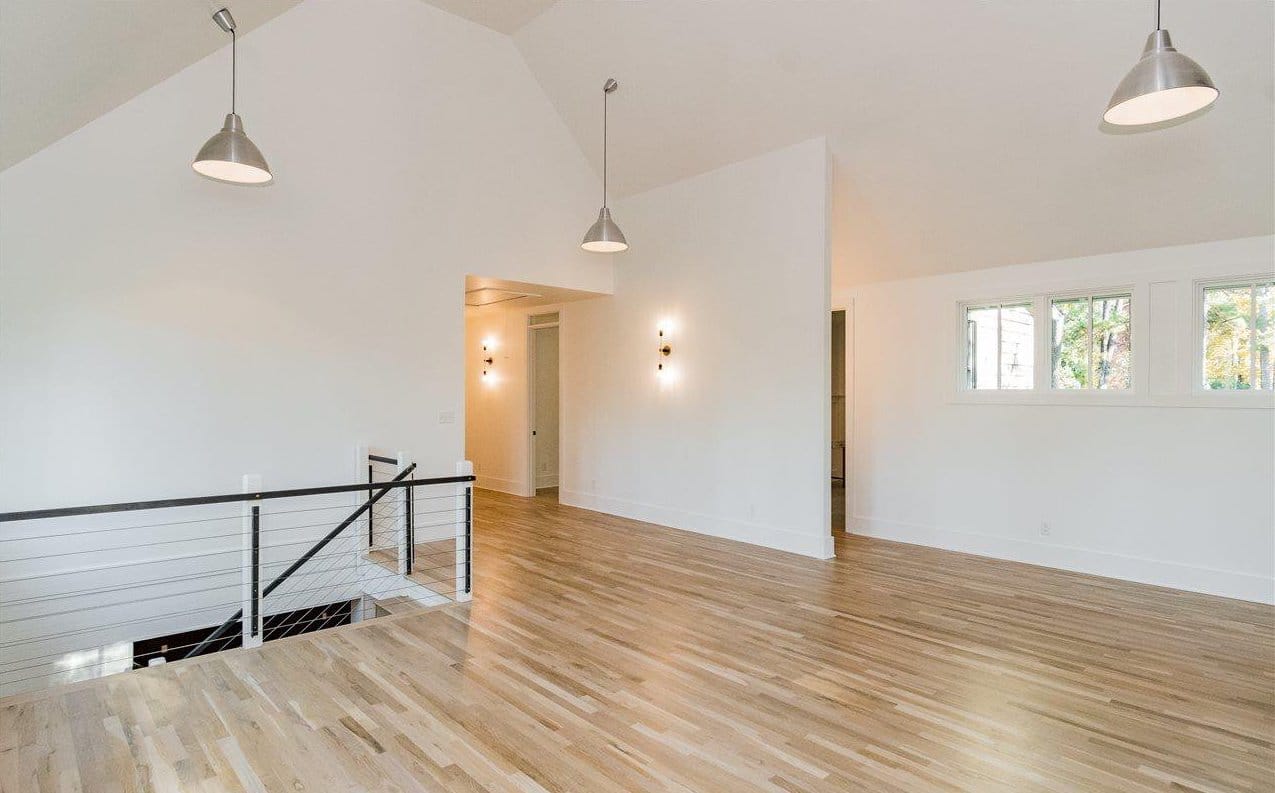 Address: 1850 Lake Ridge Road, Homewood, AL 35216
Price: $1,495,900
Size: 4,881 square feet
Subdivision: Lake Ridge Estates
In love yet? You can schedule a tour on the listing.
What is your favorite part of the Lake Ridge Road property? Let us know by tagging @bhamnow on social media!
Sponsored by:
The post 5 reasons to fall in love with this $1.5 million home in Homewood appeared first on Bham Now.